Premium Chemical Wordwide Supplier
Leading Chemical Distributor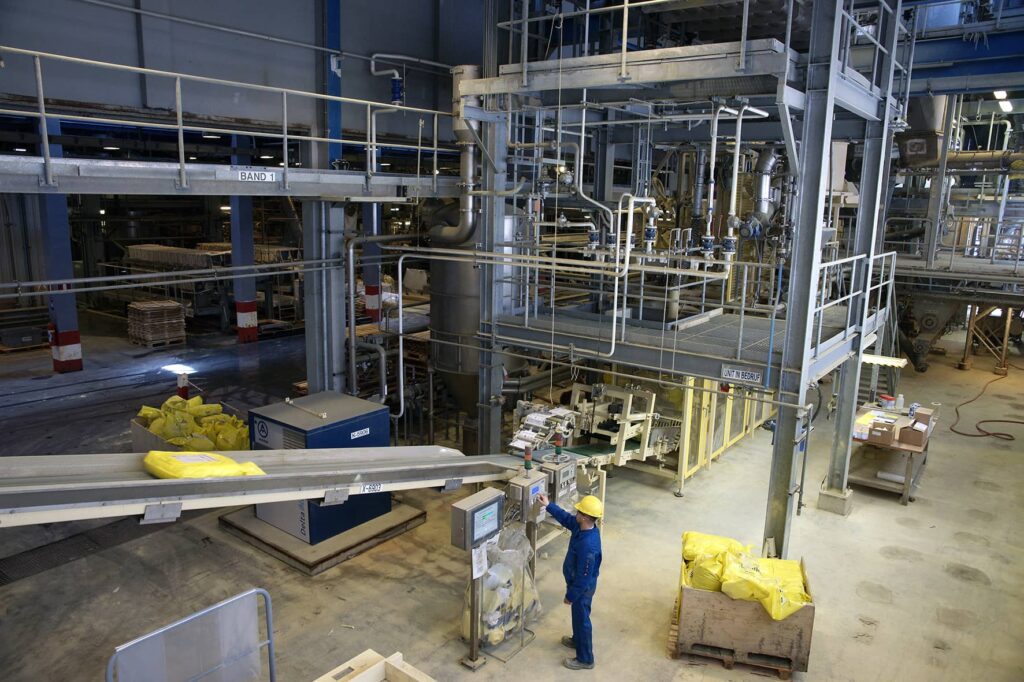 Pure Chem PVT with its subsidiaries MTR Export Import and Arkema Pharma is a 20 year old market leader in Industrial Chemical distribution including Fine Chemicals, Pharmaceutical, Agro-Biochemicals and the Oil & Gas Industry. We have great partnerships with manufacturers and other suppliers across India, Europe, Africa, South America and USA. We are committed to supply quality chemicals on time across the entire globe. We have established and maintained strong relationships that allow us to source the best quality chemical products available. And we are also at the forefront of technological innovation within the chemical industry. Pure Chem PVT prioritizes quality and safety for people and the environment. We are ISO 9001 and Kosher certified. We also provide specialty controlled chemicals by the DEA, and FDA under strict supervision.
Industry Leader with 20+ Years Experience
Chemical outsourcing, Technologically advanced systems, Worldwide access of raw materials
Industrial Fine Chemicals
Highest quality fine chemicals, organic and inorganics.
Pharmaceutical ingredients, Lifescience and API's
Laboratory compounds to advance your research.
Looking for Controlled Substances?
With the right paperwork we can source Banned and Controlled Chemicals.
Let Us Know Your Special Requirement
Quality Assurance | Global Coverage
Sustainability with world class infrastructural services