Pure Chem PVT with its subsidiaries MB Exports, Solis Pharma and Western Enterprises is a 20 year old market leader in Industrial Chemical distribution including Fine Chemicals, Pharmaceutical, Agro-Biochemicals and the Oil & Gas Industry. We have great partnerships with manufacturers and other suppliers across India, Europe, Africa, South America and USA. We are committed to supply quality chemicals on time across the entire globe. We have established and maintained strong relationships that allow us to source the best quality chemical products available. And we are also at the forefront of technological innovation within the chemical industry. Pure Chem PVT prioritizes quality and safety for people and the environment. We are ISO 9001 and Kosher certified. We also provide specialty controlled chemicals by the DEA, and FDA under strict supervision, some of these products are not directly displayed on our website and are available on special orders only.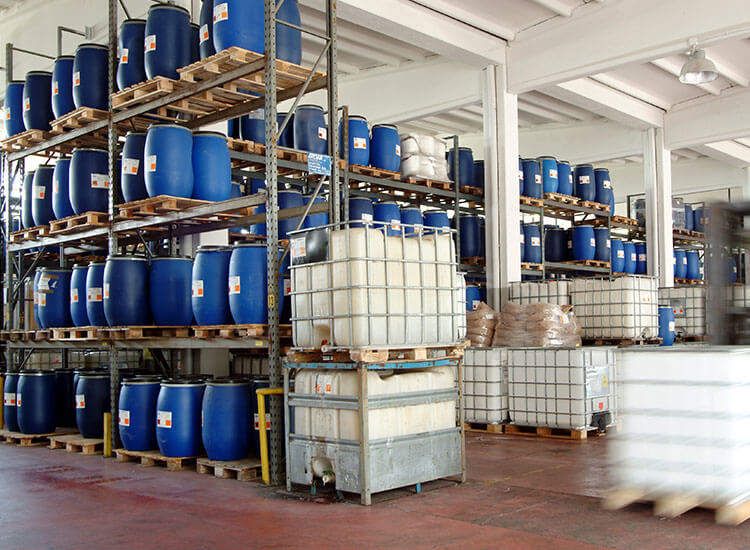 Experience Better Results
At PURE CHEM PVT our 20+ years of experience is evident from our services and quality products. We maintain and upgrade with the latest technological innovations.
Over the years, we acquired extensive knowledge and expertise, and on predicting opportunities, and new market trends. As chemical distributors and manufacturers we focused on just the right solutions for both our domestic and foreign market. We have so far expanded our reach globally thus any potential customers can reach us for all requirements.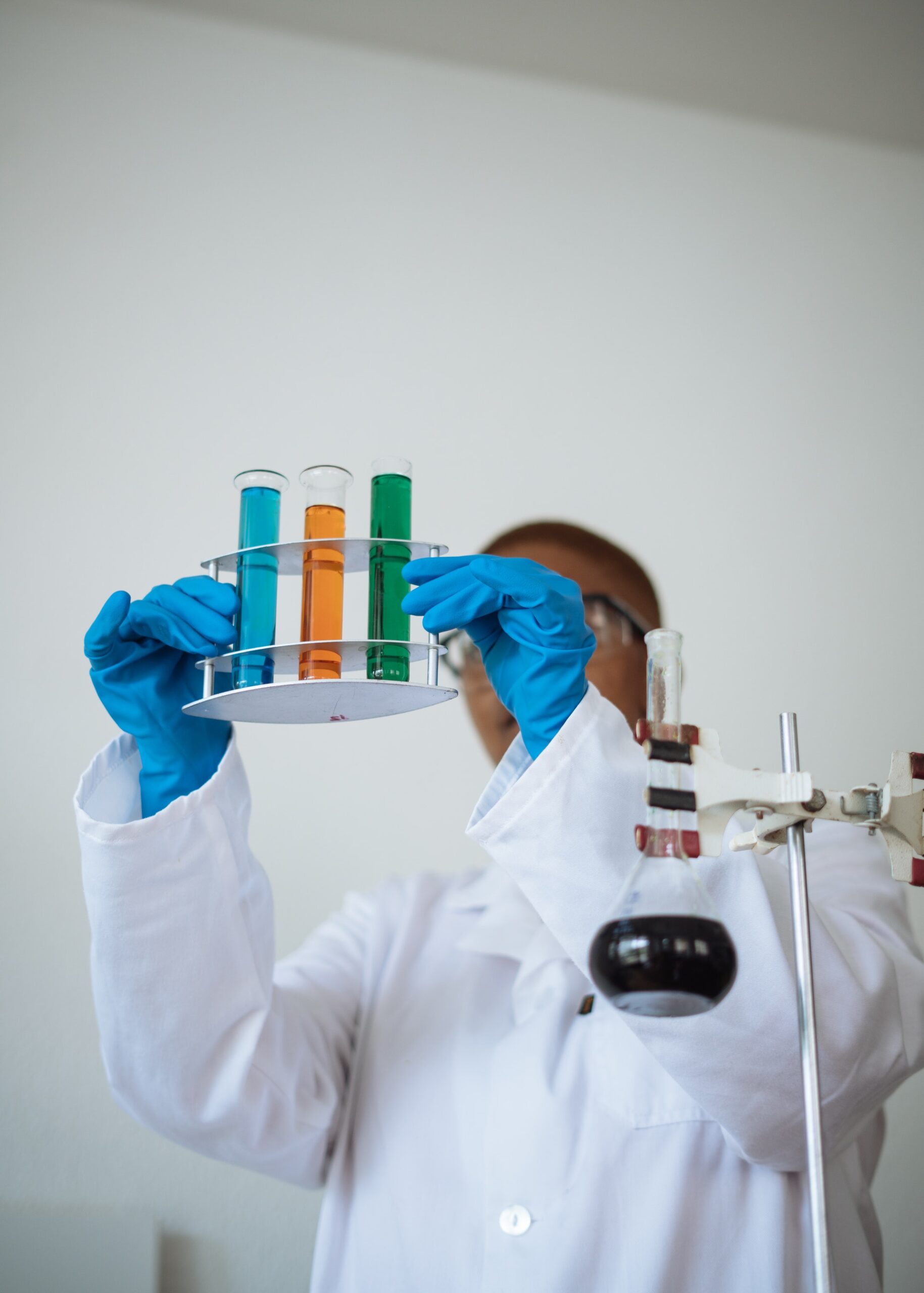 We abide strictly by ISO9001 regulations as we employ all the latest technological upgrades.
We are committed to providing customers with the best fit products and innovative solution. Looking forward to grow together with our partners from around the world with the mission of achieving mutual benefit and a profitable future together.